Kiso – the grand and unforgiving nature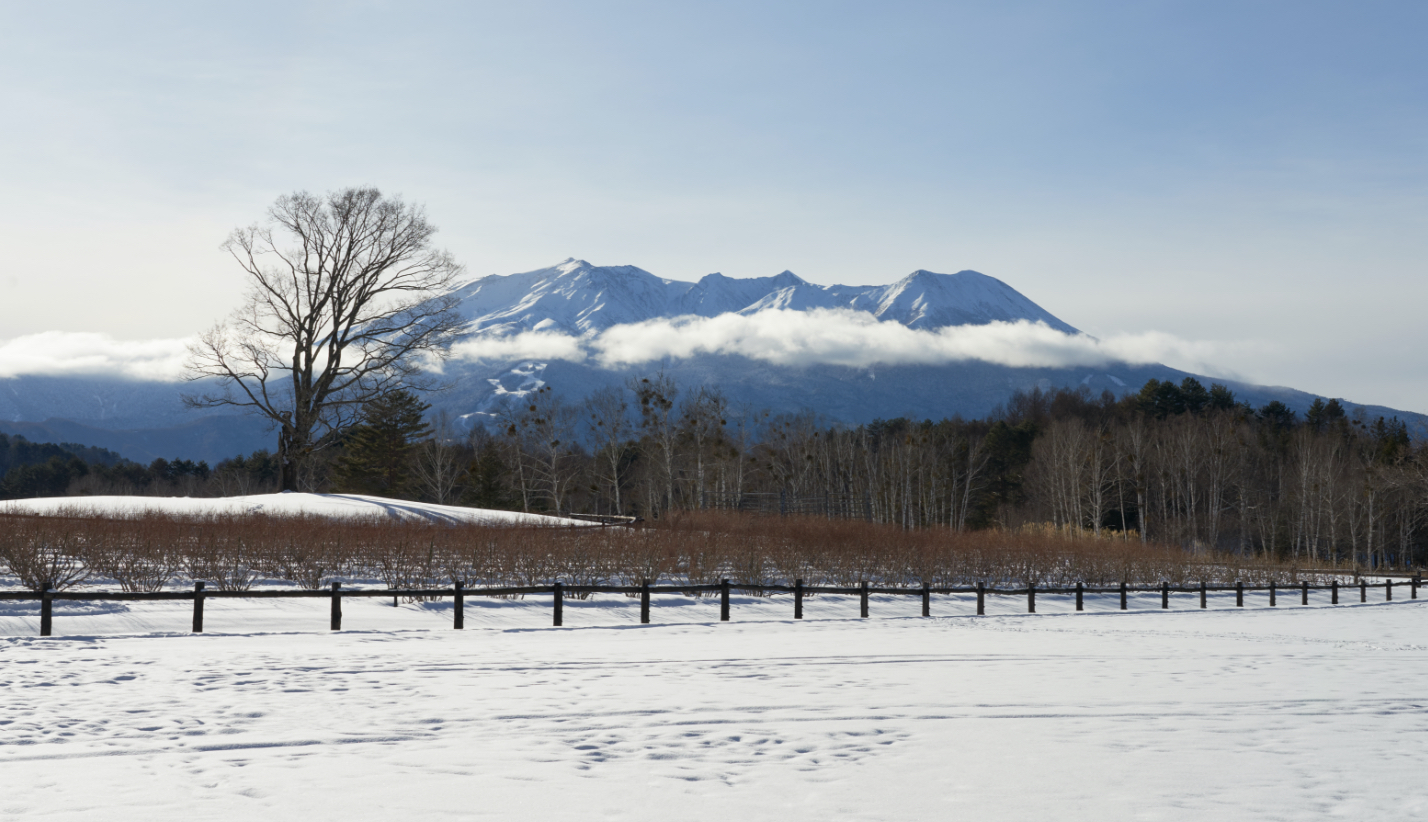 One of the famous Japanese novel, starts with a sentence – "The entire road to Kiso is in the mountains". Nanawarai brewery is right within such a landscape. Situated in the southwestern part of the Shinshu region, in a valley surrounded by mountains.
Kiso's winter is bitingly cold. The sacred Kiso Ontake mountain nearby retains snow over summer. The Kiso region is historically known for its cool summer.
Such a harsh climate cultivated local traditions, including Sake brewing. In order to cope with the chilling winter, Sake has been the locals' daily necessity.
Kiso – blessed with pure water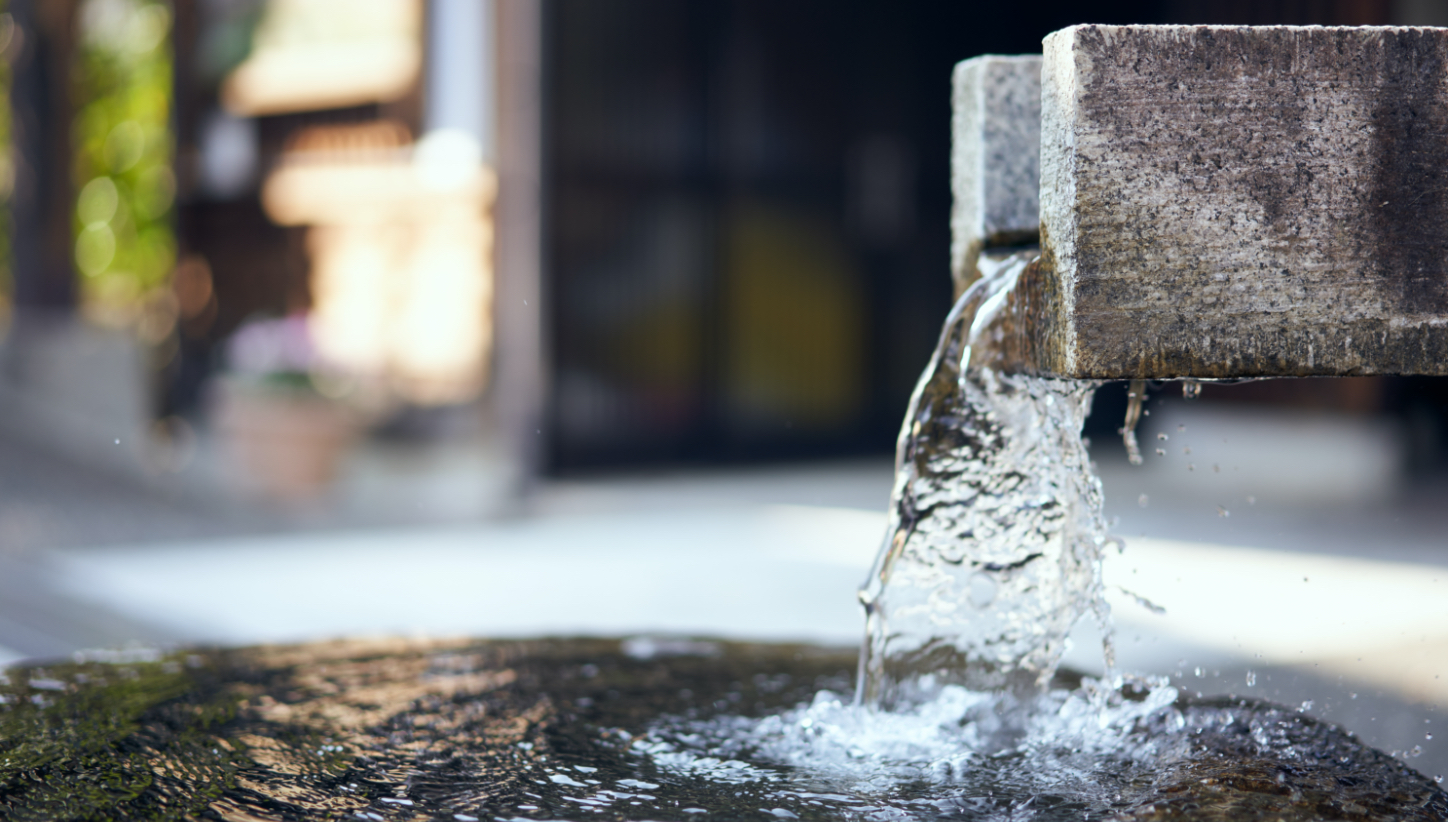 Walking around the Kiso region, you will come across sparklingly pure water. Water is one of the most important elements of Sake brewing.
At Nanawarai, its Sake is brewed with this pure water from underground, pumped from a well. This water adds a silky-smooth and subtle sweet taste to Nanawarai's Sake. Nanawarai's Sake is famous for its pure cleansing aroma, as if you are drinking spring water in a serene forest.
Kiso – a history-rich town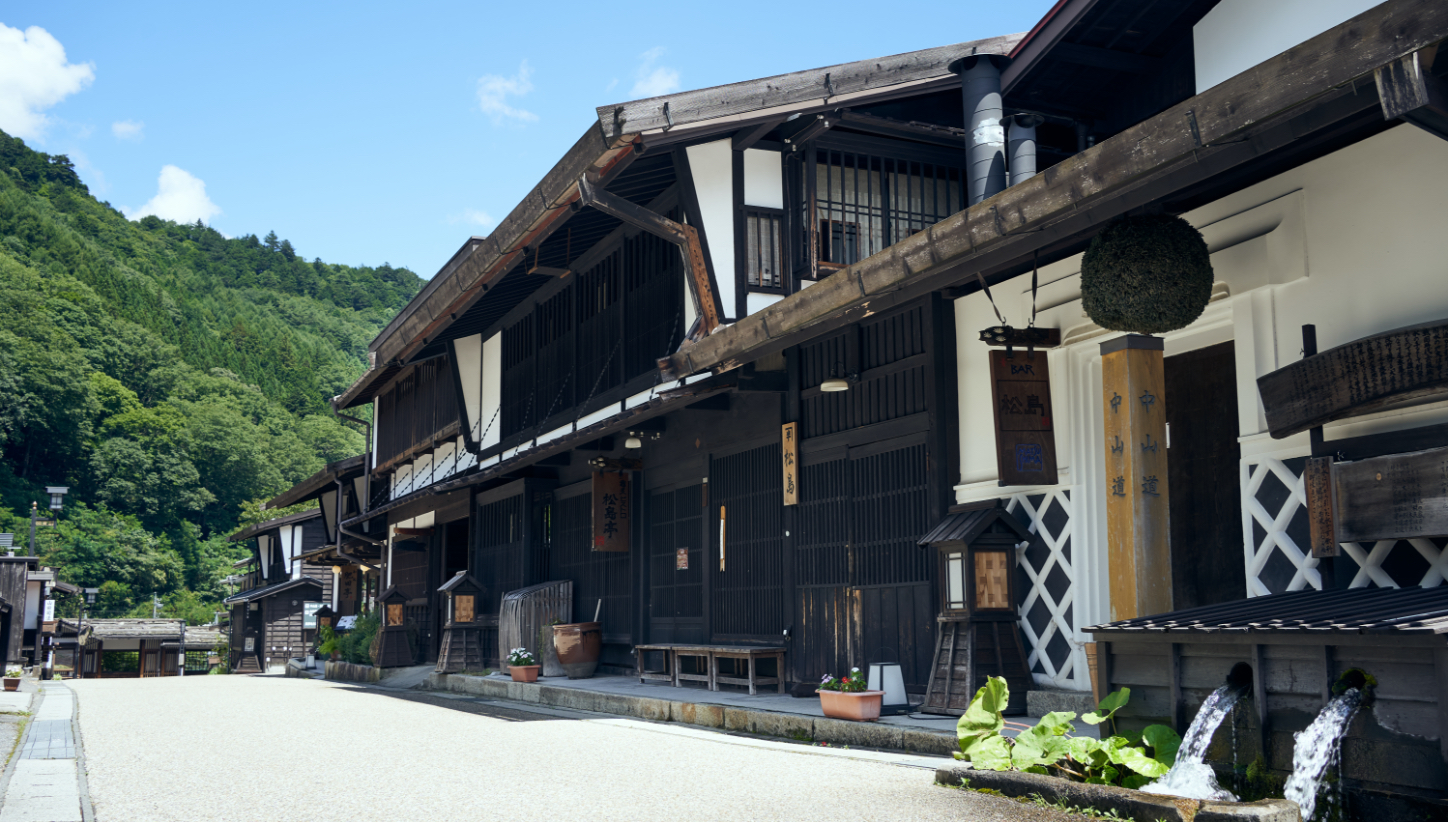 Kiso-Fukushima, where Nanawarai Brewery is located, used to be a travelers' hub along one of the major roads in Edo-era (the period Japan was under Samurai-governance). During Edo-era, Kiso-Fukushima was famous as a travelers' oasis, providing safe haven to those travelling the rugged hilly roads in the Kiso region. Kiso's Sake has long been popular, for soothing those exhausted travelers.